Monday, 28 March 2022 7:56 PM [ Last Update: Monday, 28 March 2022 7:56 PM ]
Robert Carter
Press TV, London
In the aftermath of Yemen's blistering retaliatory strike on Saudi Arabia's Aramco oil facilities, crude oil prices shot up to over $120 a barrel.
Yemen's military spokesperson revealed that the operation had been carried out in response to continued Saudi-led aggression.
With the threat of future attacks looming, many fear that Saudi Arabia's seemingly endless war on Yemen could negatively contribute to economic instability in Europe.
There is a crying for wine in the streets; all joy is darkened, the mirth of the land is gone.Isaiah:24:11,Awake, ye drunkards, and weep; and howl, all ye drinkers of wine, because of the new wine; for it is cut off from your mouth. The field is wasted, the land mourneth; for the corn is wasted: the new wine is dried up, the oil languisheth.Joel:1:5,10 And the foolish said unto the wise, Give us of your oil; for our lamps are gone out.Matthew:25:8
My beloved spake, and said unto me, Rise up, my love, my fair one, and come away. For, lo, the winter is past, the rain is over and gone;
Song of Solomon:2:10-11
As relations between the West and Russia continue to crumble, Riyadh hoped to use Europe's desperate need to replace Russian oil to its own advantage.
However, Yemen's ability to hit Saudi oil infrastructure raises serious questions on how reliable Saudi Arabia actually is as an oil producer.
But ye are a chosen generation, a royal priesthood, an holy nation, a peculiar people; that ye should shew forth the praises of him who hath called you out of darkness into his marvellous light;1 Peter:2:9 Thus saith the LORD of hosts, Behold, evil shall go forth from nation to nation, and a great whirlwind shall be raised up from the coasts of the earth.Jeremiah:25:32
---
Press TV's website can also be accessed at the following alternate addresses:
SHARE THIS ARTICLE
Saudi Arabia Europe Yemen oil strikes oil crisis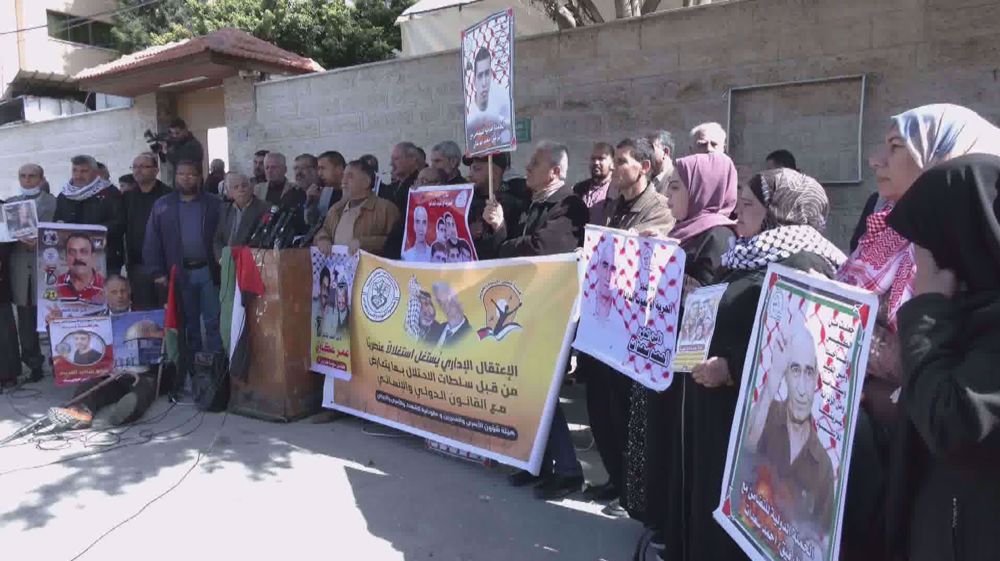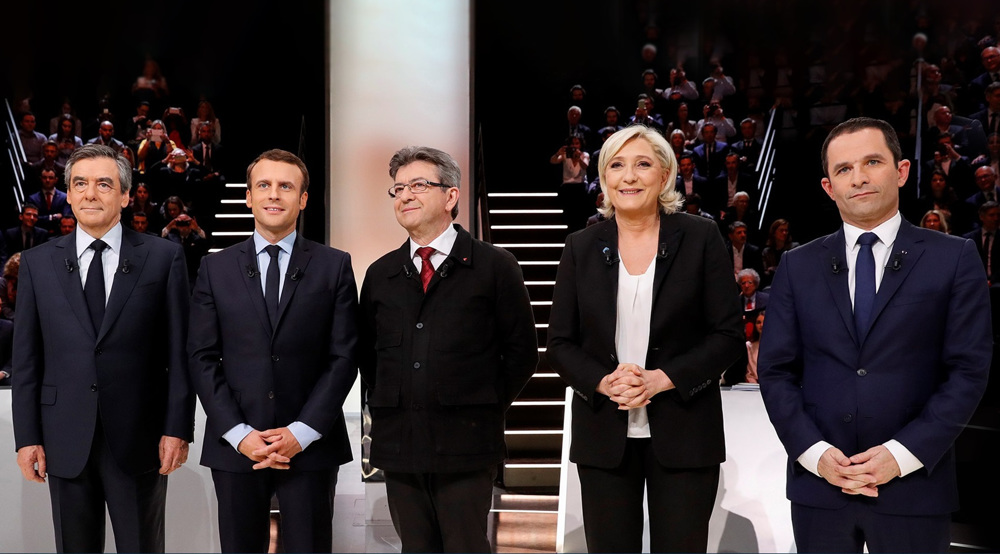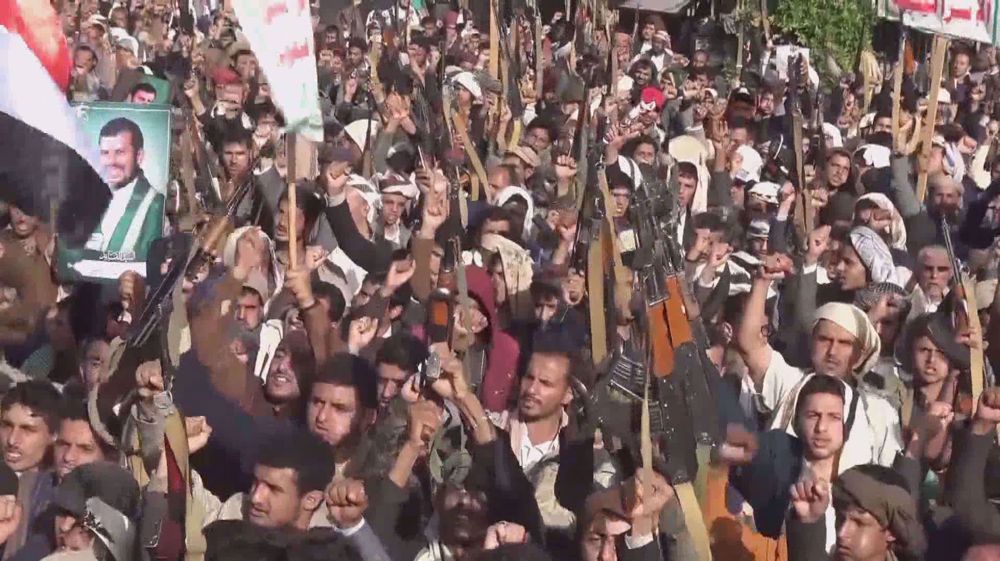 "If any man among you seem to be religious, and bridleth not his tongue, but deceiveth his own heart, this man's religion is vain. Pure religion and undefiled before God and the Father is this, To visit the fatherless and widows in their affliction, and to keep himself unspotted from the world." Those who do this work must seek strength and wisdom from above. They must be refreshed by drinking from the stream of life, that their labors may not become exhausting; for those who are doing God's service will strive to communicate what they receive. Therefore provision is made for every soul. "Not by might, nor by power, but by my Spirit, saith the Lord of hosts." The golden oil, representing the Holy Spirit, is communicated to God's servants by the two anointed ones that stand by the Lord of the whole earth. This will supply the necessities of all who hunger and thirst after righteousness. But if we make no preparation by self-examination and prayer, we cannot receive this precious oil.
Please read the fifty-eighth chapter of Isaiah. Great light is given in this chapter. The earnest prayer from the humble, contrite heart will be heard and answered. " RH January 25, 1898, par. 8 – RH January 25, 1898, par. 10
Gazans hold sit-in for Palestinians in Israeli jailsFrench apathy sky-high just two weeks before presidential voteYemenis mark national day of resistance
Sign up for our Newsletter
Sign up for our newsletter to receive a daily email of our best contentGET STARTED